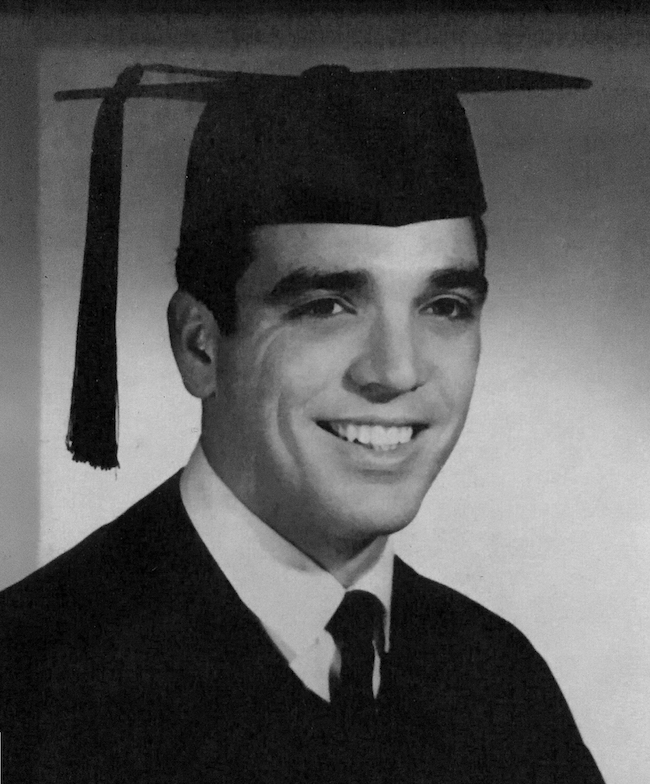 Join us in celebration of Alfy's 80th Birthday with the gift of education.
June 1, 2017
Dear family and friends of Alfy,
Our father/grandfather is turning 80 on June 27th. Like you, we have been trying to figure out what you can possibly buy the man who has everything? He's already won the man with the most toys contest.
After discussing many of the usual ideas of paddle boards, kayaks, and fishing reels, (none of which he needed) we agreed upon an intangible gift he held dear - education. Ever since his exile from Cuba at age 21 he has stressed that "education is the one thing no one can take away from you".
In that vein, we have established an educational trust with the goal of sending Dominican students to college in celebration of his 80th. Hopeful you will all join in helping give the ultimate gift for the man that has everything.
Please click on the link below and help us change the lives of these students in Alfy's honor.
Eighty for Education
Let's celebrate Alfy's 80th together,
Crista, Lillian, Andrew, Cy, Luis, Alfy and Mimi
Please select from the below general donations amount. Thank you for your kind contributions.
The donations below is for the support of a specific degree.