WHY MIR?
If you have visited the Dominican Republic you have seen for yourself what poverty is on the island. Generational poverty with few avenues of escape and few ways for young boys and girls to avoid the pitfalls of communities plagued by joblessness and hopelessness. I know you can imagine the worst and it is.
With its three schools, MIR Elementary School, Politecnico Fundacion MIR (High School for Girls), and Politecnico MIR Esperanza (High School for Boys), MIR Charities offers students strong academics, cutting edge technology, and technical career training in a loving and supportive environment.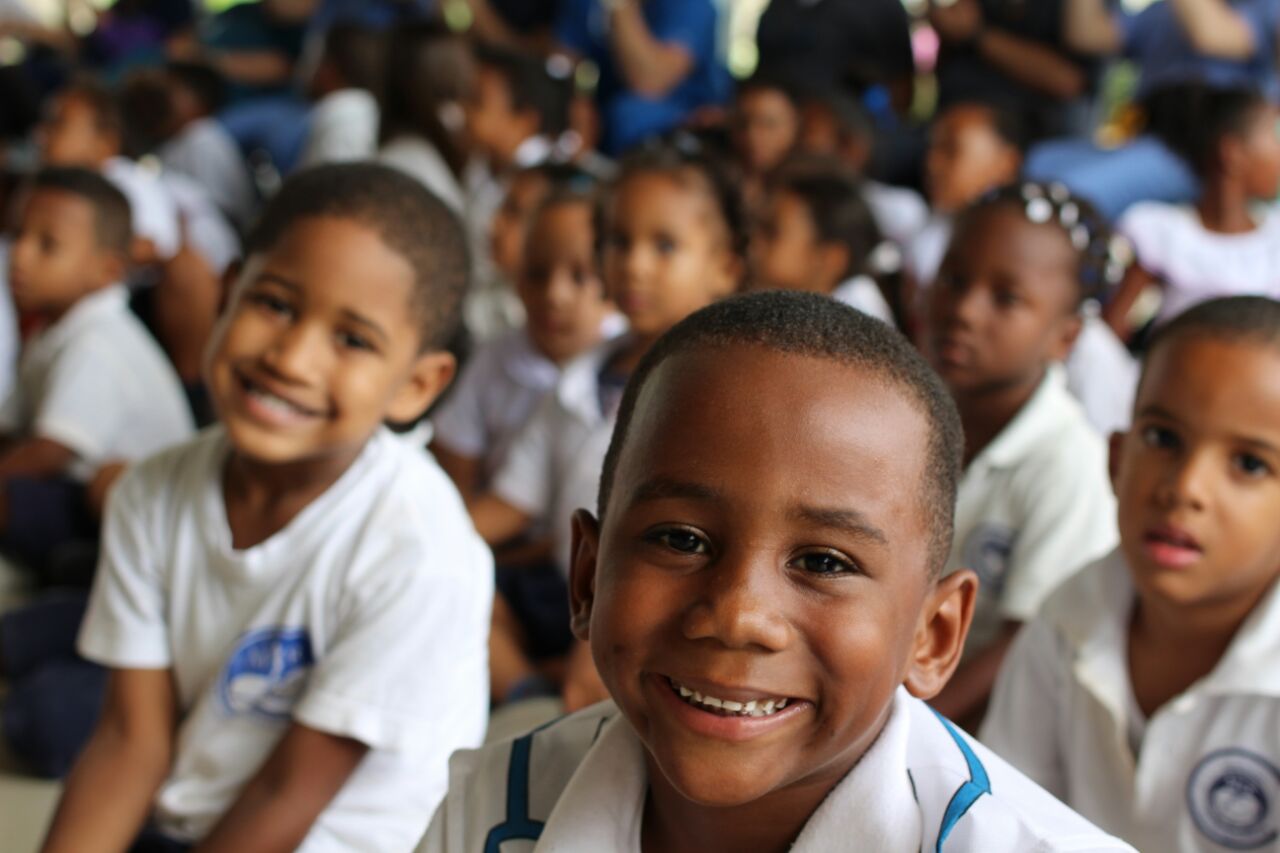 Donate now and make a difference in our children's lives
With your donation, you're working together with Mission International Rescue Charities (MIR), changing the world for the better...right now...with the necessary education to create productive and satisfying lives in one of the poorest corners of the world.